Factory Outlet Sale 2019
Experience FOS Like Never Before!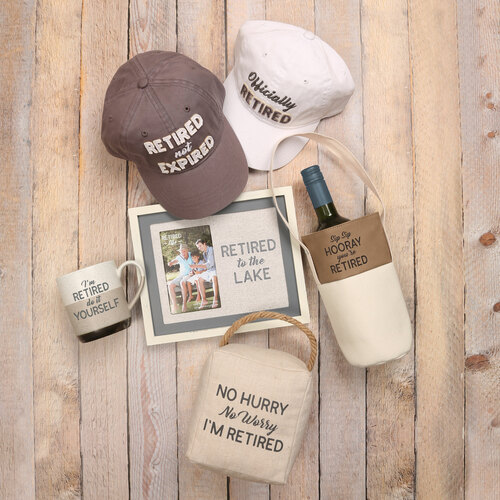 About the FOS Sale
Now featuring an easier and more customer-friendly floor plan, you will have great freedom to navigate the sale. We have greatly reduced the number of traditional long display tables, providing increased walking space down the many aisles. You will be shopping from our "Flow Racks" where you will see posted color images of each product with detailed information about the gifts you will see. Most items will be left in their original boxes to be purchased from a posted ad slick. The improved flow of the sale will make for a unique shopping experience with a quicker check-out! There will only be 1 convenient entrance/exit. You will exit where you entered.
Since the Pavilion Annual Factory Outlet Sale is always a couple of weeks before Thanksgiving, we are pleased to announce that we will be partnering with Foodlink. In an effort to, give thanks by giving, please bring a non-perishable food item, and Pavilion will give you a free gift. Recommendations for food link donations will be provided!
Up to 85% off inspirational gifts, beautiful glass decor, on-trend apparel, home decor, sweet baby gifts, precious pet items, holiday products, and so much more! We will offer TRIPLE the numbers of gifts to shop from compared to previous years.
COUPONS! We'll have them printed for you, available at the door, along with a free Pavilion pen to take notes with :) At the door, you will also receive a warehouse map with a place to make notes to remind you of your favorite gifts for everyone on this year's shopping list.
Our 50k sq ft warehouse is only open to the public once a year. Do not miss out on this 3-day event! You will not be disappointed! It is always Veterans Day weekend. Just in time for the gift-giving season!
Find gifts for everyone in your life - babies, friend, sister, brother, mother, father, grandmother, coworker, aunt, uncle, godparent and many more. Make our sale your one-stop-shop for the holidays!
Conveniently located 8210 Buffalo Road / Bergen NY 14416 / Exit #2 visible off 490
Internationally-known company located just minutes away from the Rochester area.
We can't wait to wow you!
Hot Tips
Use your cell phone to take photos of the locations you may want to re-visit while you are shopping.
We accept cash and credit cards. Bring cash for our Quick Cash Check-Outs!
Come rested, with your comfortable walking shoes and warm clothes. Don't forget to bring your friend(s). It will be a lot of fun and a great experience. An experience that is not offered anywhere in NYS. Exceptional deals offered only once a year!
Directions & Parking
We are located at 8210 Buffalo Rd, Bergen, NY 14416. Park anywhere in the Pavilion parking lot. Enter through dock to right of the parking lot.
From I-490W
‣ Exit 2 for NY-33/NY-33A/Bergen
‣ Take the first right onto Buffalo Rd
From I-490E
‣ Exit 2 for NY-33/NY-33A/Bergen
‣ Take the first left onto Buffalo Rd
FOS Map
Please view our warehouse and customer map below.
Download Customer Map
Download Building Map
Sign Up for Our 2019 FOS Previews!