Factory Outlet Sale 2020
Experience FOS Like Never Before!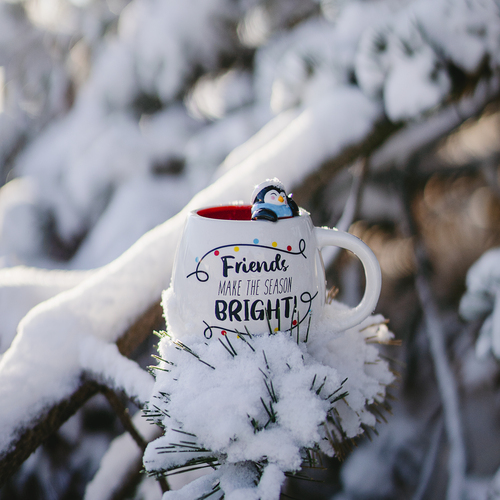 ONLINE FACTORY OUTLET SALE
11/11/2020 - 11/15/2020
24 Hour ONLINE access!
5 FULL DAYS!
DONATIONS
We're partnering with a local Western NY organization this year that's near to our heart. During the giving season, we are happy to help Foodlink with its mission.
About the FOS
Exciting news!!!! For the first time EVER our 17th Annual Factory Outlet Sale is ALL ONLINE!!!

We are thrilled to announce we are trying a new format for this sale. Your health and safety is our top priority this year. What better way to allow you to access our AMAZING deals on so many of your favorite products than to let you SHOP FROM HOME on November 11-15th. Mark your calendars, set your alarm, add the dates in your phone- this is going to be BIG! You will be able to take full advantage of our spectacular deals at Pavilion and have everything shipped to your home!

We will be discounting our products up to 85% off!! Virtually shop the outlet sale items at your leisure in your home. Take your time browsing the online aisles of our website, filling your cart with your favorite gifts for everyone in your life - babies, friends, sister, brother, mother, father, grandmother, coworker, aunts, uncles, god parents and many more. When your cart is filled with everything you desire-check out- WITHOUT THE LINE! Your items will be packed and shipped by us to be delivered to you! What a fun way to join us for our ANNUAL SALE!

Watch for DAILY BLOWOUT items on our website that will be some our deepest discounted items just for you! Do not miss out on this 5 DAY ONLINE EVENT. Once again, our sale is just in time for gift giving season and you don't even have to leave your house. Sale is available to US shipping addresses only.

Once again we are partnering with Foodlink. Please be sure to make a monetary donation at checkout for the whole month of "Giving Thanks," beginning November 1st.
Special Deals
FREE SHIPPING on orders $75 and over

$75. order Receives FREE Shipping

$100 order Receives FREE Shipping + 1 Free Item

$300 order Receives FREE Shipping + 3 Free Items

$500 order Receives FREE Shipping + 6 Free Items
Can't wait for you all to join us with the FULLY ONLINE FUN this year!!!
Sign Up for Our 2020 FOS Previews!